SEA-AIR-FARM
Exploratory Research and LCoE of Airborne Offshore Wind Farm
Publieke samenvatting
Ampyx Power's system generates electricity from wind using an aircraft flying 500m high. The system could be deployed in deep water on small anchored floating platforms. A consortium with Ampyx Power, ECN, Marin and Mocean Offshore researched the offshore application of floating systems far-offshore and in deep waters.

The working principle
See the video on top of the page.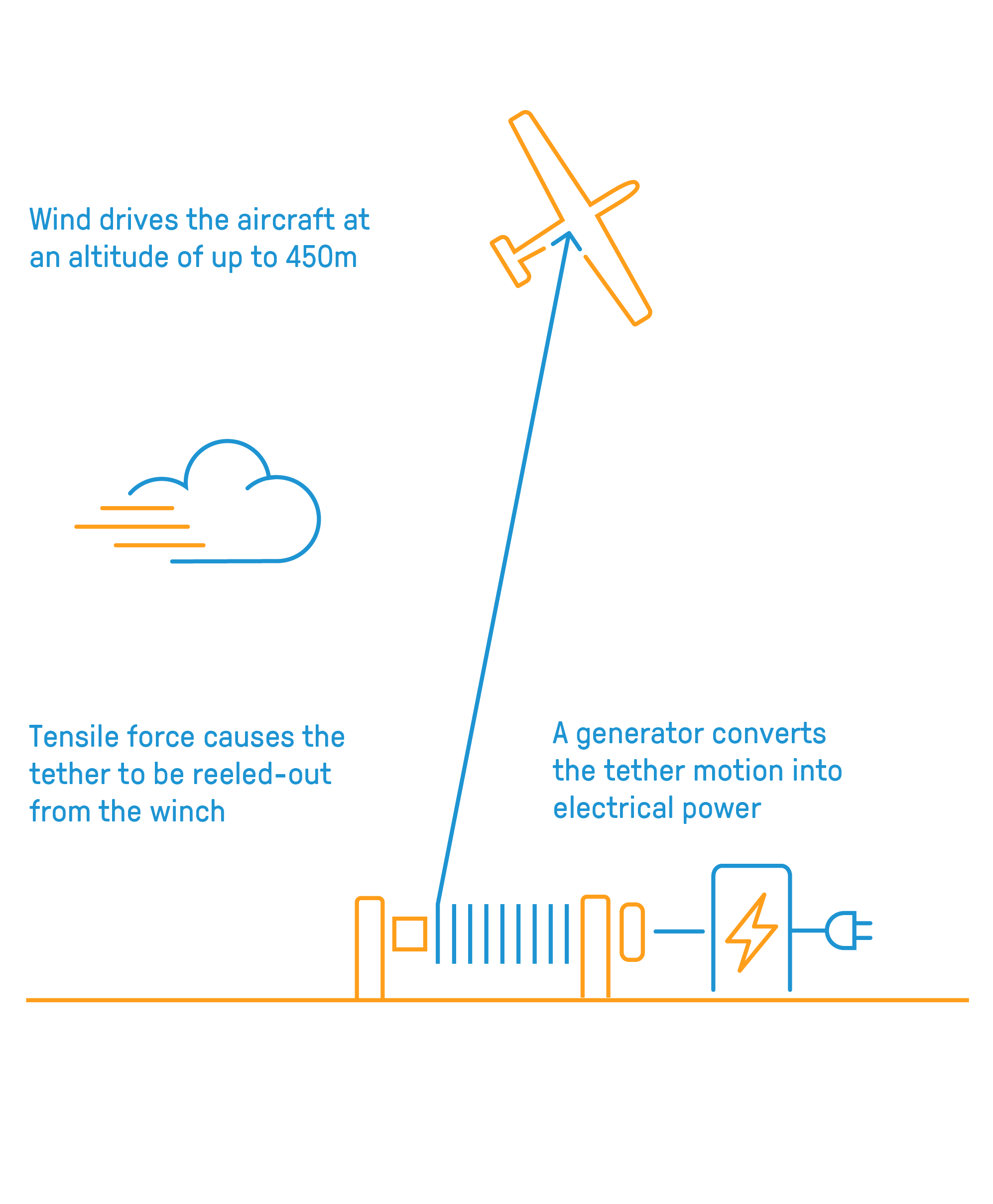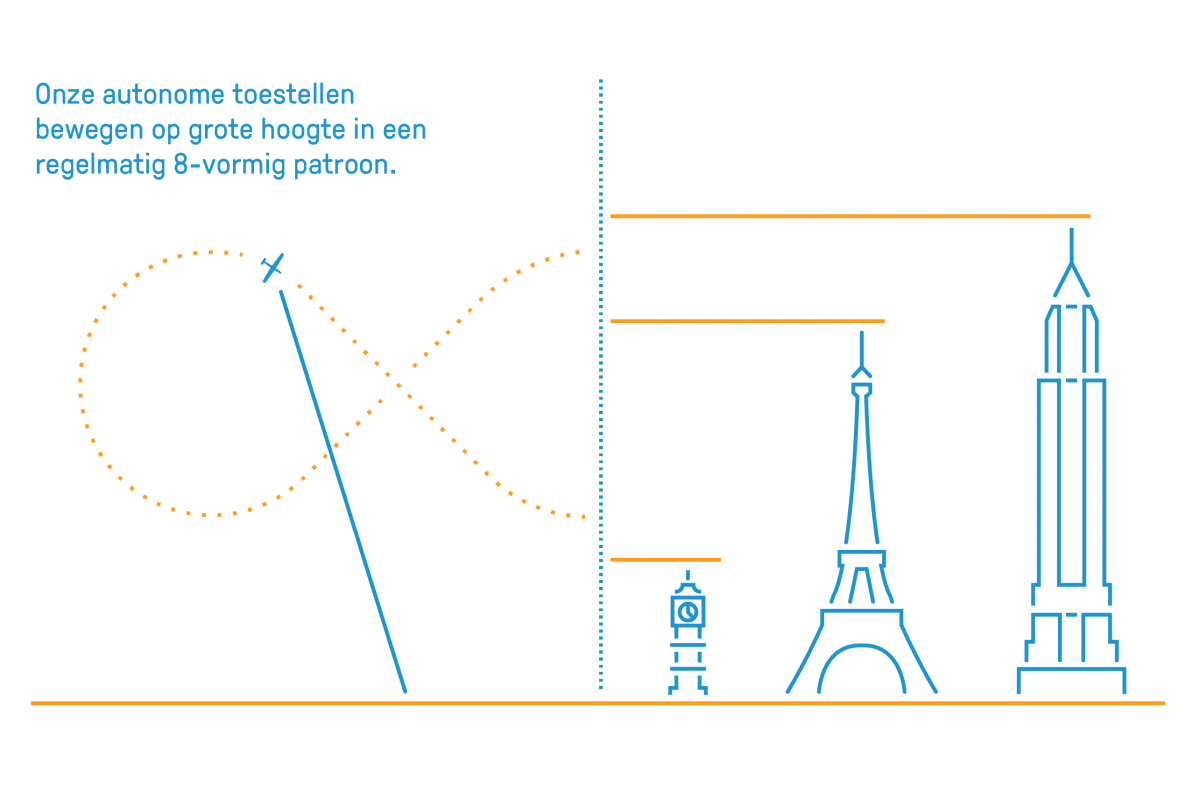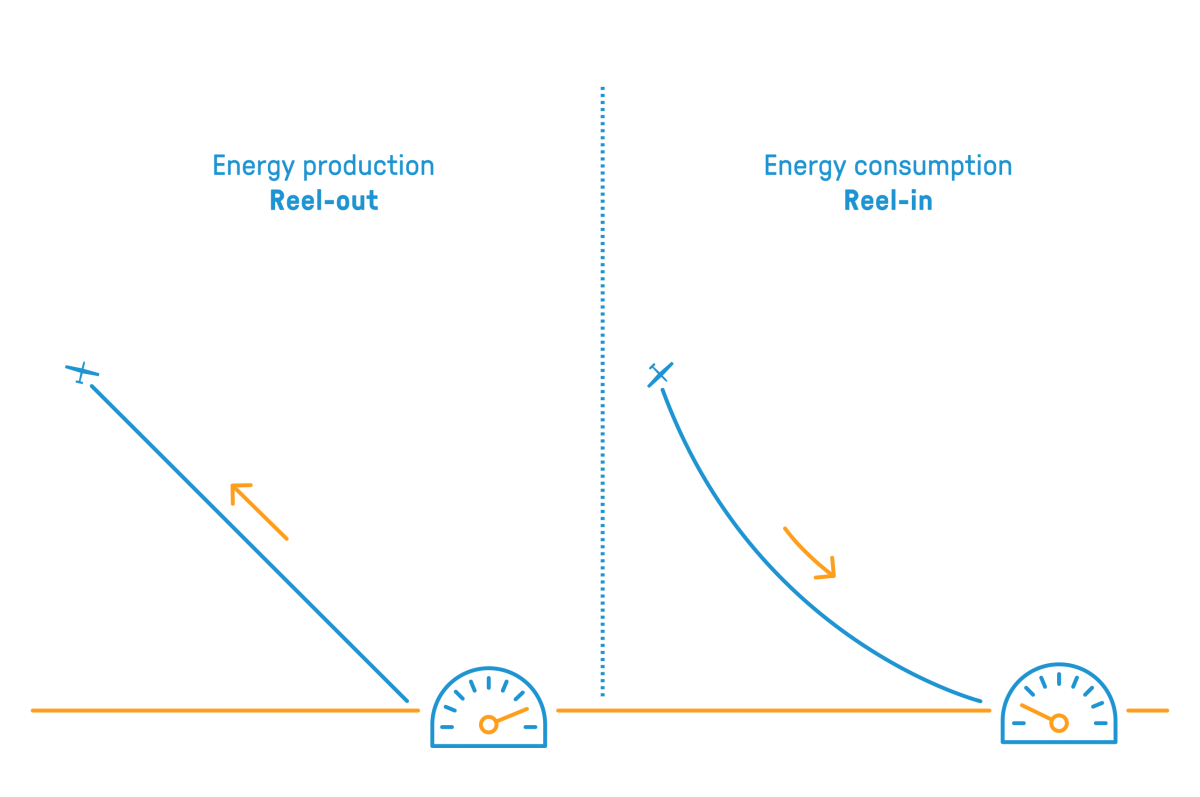 Links
Publications